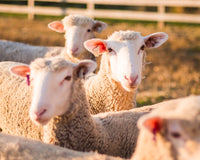 Pasture Raised Lamb
Our lamb is pasture raised and hand-butchered the old fashioned way. They never receive antibiotics, growth hormones or steroids. They enjoy sunshine and graze on lush Ohio pastures.
SOLD OUT
Limited Quantities Available
Secure Box Now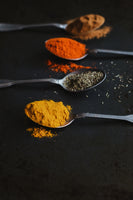 Hand Mixed Seasonings For Your Table
A Mix Of Spices Hand Selected & Crafted For Your Culinary Needs. Our Seasoning Blends Never Contain Any Additives Or Preservatives. 
Shop Seasonings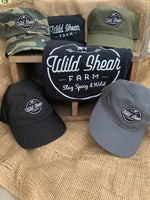 Apparel
~ Support Our Farm & US Veteran Causes ~
As A Homegrown By Hero's Farm We Commit To Give Back To The US Veteran Community Quarterly With Monetary Donations~
Each Purchase Will Support US Veteran Causes~
Thank You For Your Support Of The Hero's Of Our Great Nation!
Shop Apparel
The Phillips Family
About Us
We are a veteran owned family farm located in Medina County Ohio. We take pride in raising healthy, nutritious foods and understand the importance for communities to have availability of locally sourced meat. Our seasoning blends accompany all proteins and offer a wide variety of flavors to compliment them.